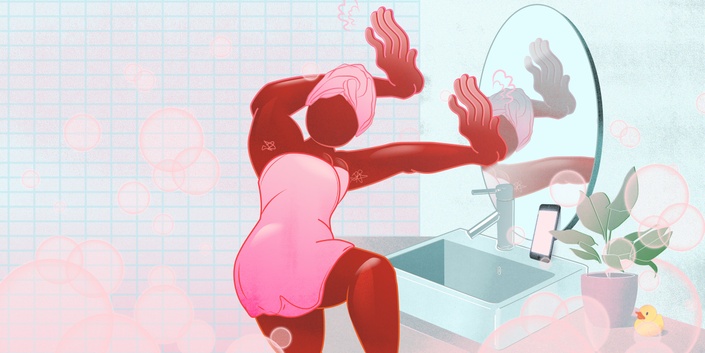 PACKAGE DEAL: DANCE DANCE EVOLUTION
Get some of that cardio, coordination and confidence with both the Beginner Grooves and Party Dance courses.
Have you always admired dancers but found the idea of walking into a dance studio intimidating?
Would you love all the physical and mental health benefits of dancing pulsing through your body and household on the daily?
An online dance class means you can learn on your own terms, in your own safe space. Also wearing pants is optional.

You would need to pay around $300 to cover all this material in studio classes, but it's only $35 USD for this double course package. Boom
PERKS

Short, bite-sized lessons: Each lesson is between 3 - 12 minutes long. So you can learn or re-learn new dance skills every single day no matter what your schedule looks like.
Curated playlists: Once you feel comfortable with the lessons, simply press mute on the videos and practise with one of our hand curated music playlists that come with each module.
Dance on your own terms: No need to feel self conscious or dress the part boo. Online courses let you rewind, replay and pause whenever you like. Plus you get to designate your safe space when learning.
Increase your health on all fronts: Did you know that scientific research proves that dance is the MOST superior exercise when it comes to physical and mental health?Think cardio, pumping your body with endorphins, increased mind-body connection and engaging in a self-expressive art form. Boom.

Get inspired: From Janet, to TLC, Vanilla Ice, Will Smith and Michael Jackson, we've included music videos that feature the moves you're learning so you can stay inspired.

Learn how to own the dance floor bebe: From the moonwalk to the running man (Party Dances Course) and body rolls to isolation fundamentals (Beginner Grooves Course) you're learning over 30 different fundamentals.


You would need to pay around $300 to cover all this material in studio classes, but it's only $35 USD for this double course package. Boom
Courses Included with Purchase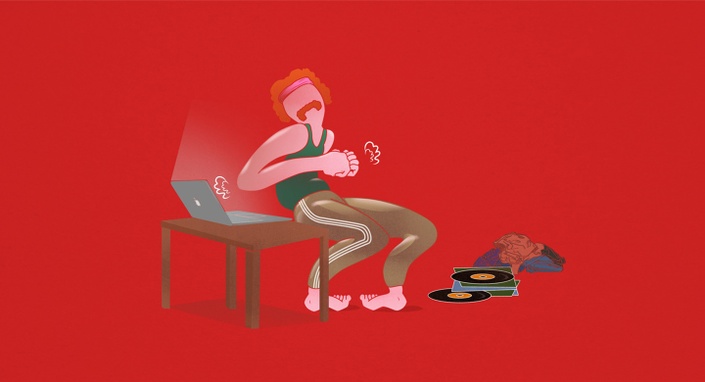 BEGINNER GROOVES
DANCE FLOOR BASICS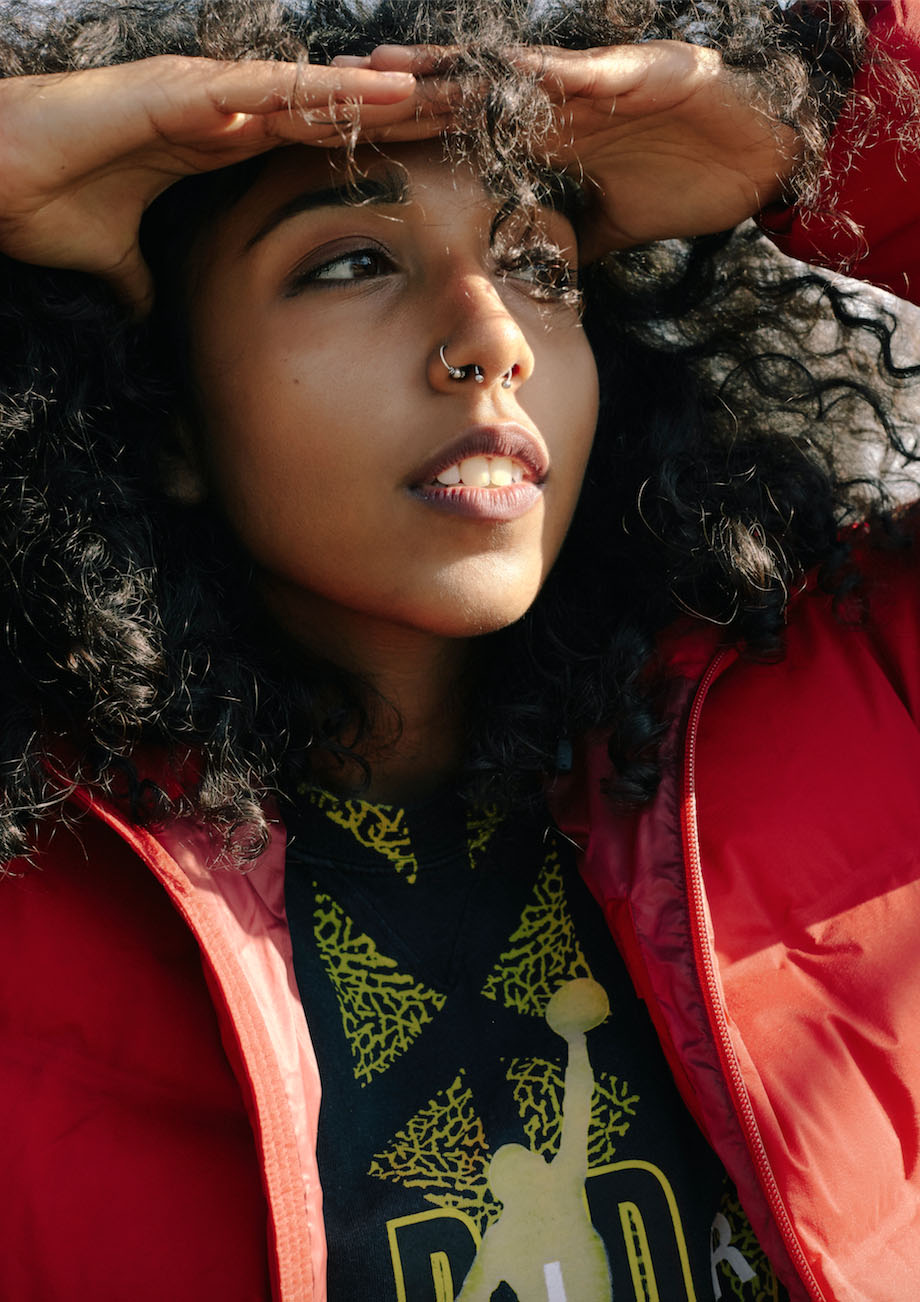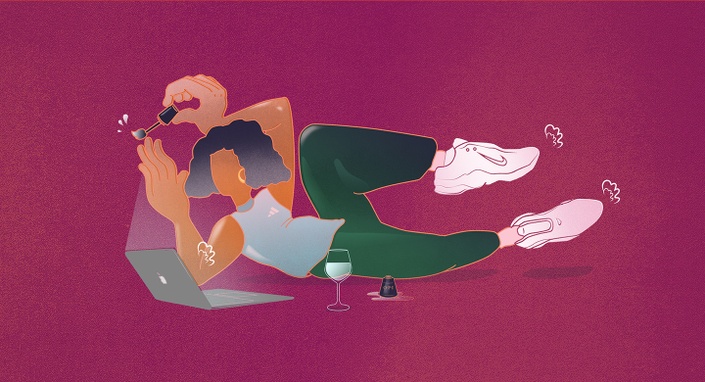 PARTY DANCES
All those dance moves you wish you knew how to do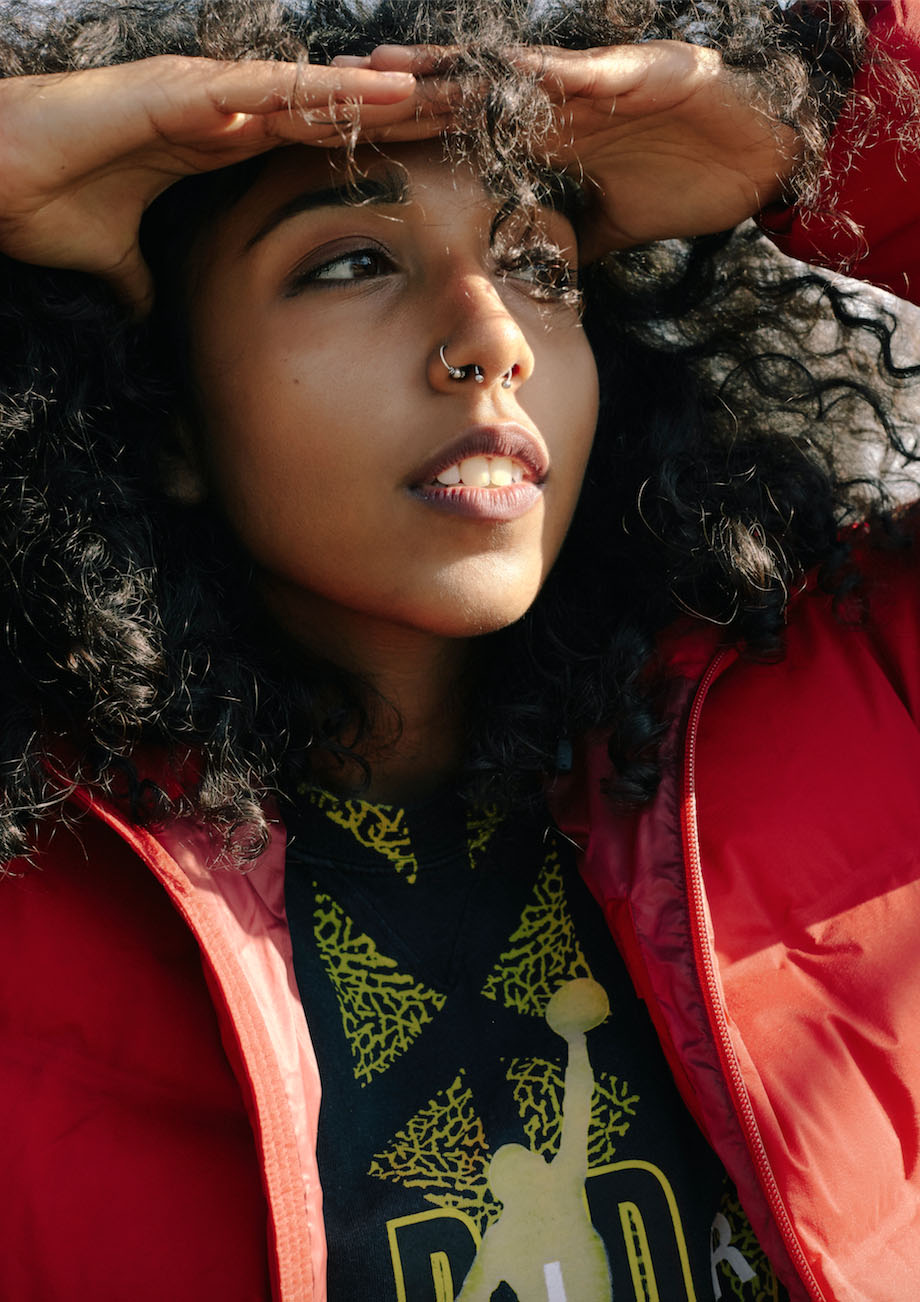 Original Price: $41
Your Groove Therapist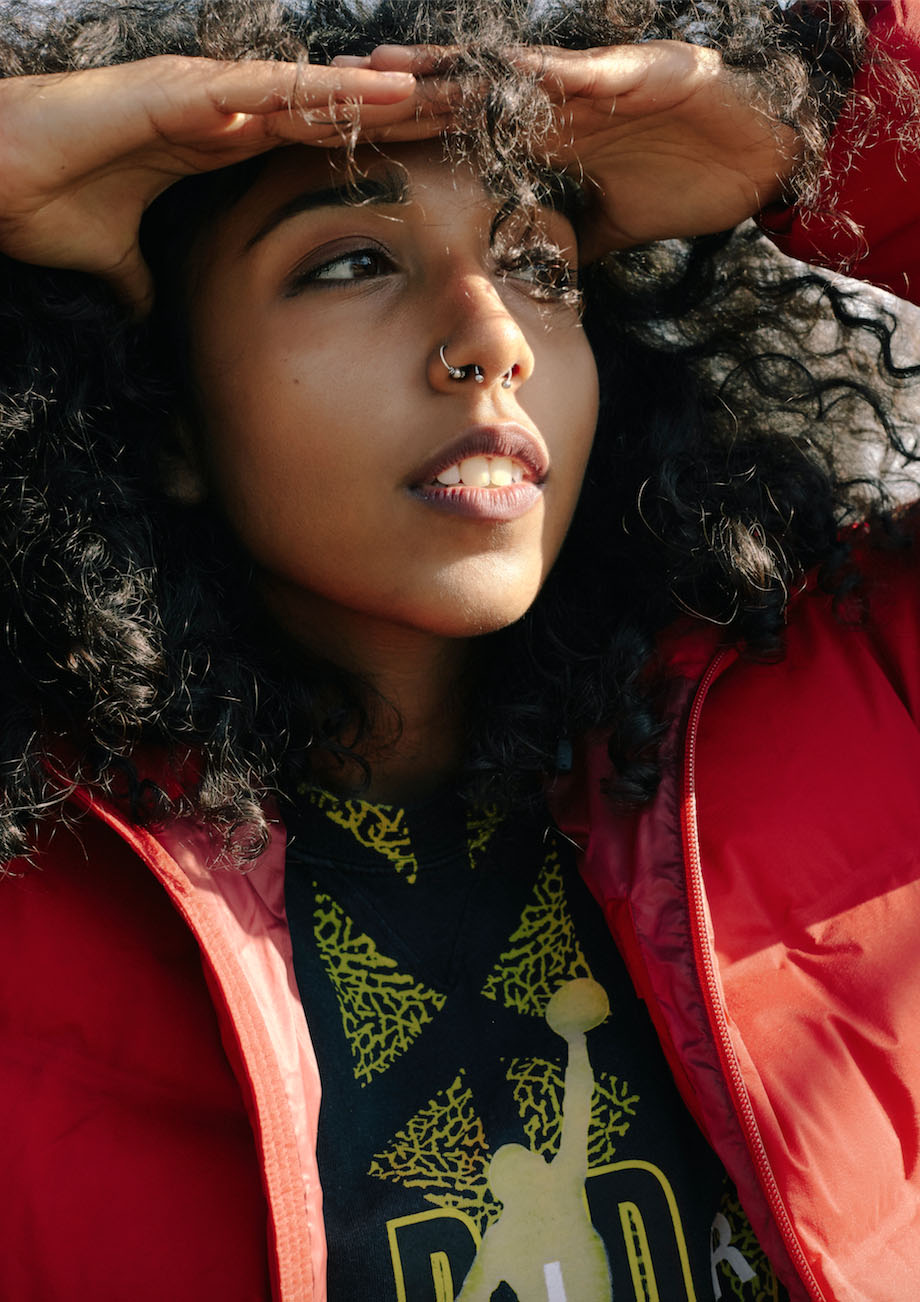 Training across New York, Paris, Berlin, London, Tokyo, Brazil and regional Australia, Vanessa has landed herself in some incredible dance opportunities, including an Adidas sponsorship as well as choreographing, casting dancers and playing the feature role in campaigns for Nike, Samsung, Cartier, Bonds, G-star RAW and MTV.

Above all though, Vanessa prides herself on bringing out the inner dancer in all of us. This isn't about working within the world of professional dancers, it's about making the brilliance of dance accessible to all walks of life.
It's never too late to start learning.
Frequently Asked Questions
What do I get in this course?
You get both the entire Beginner Grooves and Party Dances courses.
What do I wear?
Baby, whatever you like really. We personally like our street gear, baggy tees, trackies and kicks. For our weekly classes we recommend comfortable exercise gear and any sort of sneaker or sport shoe, but you're at home. Wearing pants are optional.
How experienced do I need to be?
None, zero, zip, zilch. You can be convinced that you are the worst dancer in the world and you can do this course. Or you could be an amazing bedroom dancer who just wants to learn some techniques and skills. Either way we break everything down so that you can learn these skills without any prior dance knowledge. The best bit is you can hit pause, rewind and replay whenever you like to take class at your own pace.
How much does it cost?
The bundle is $35 USD, which would cost you a total of $41 if you bought both separately. Prices are in USD, so make sure you keep this in mind if you're paying with international currency.
We get it, dance studios are intimidating. There's mirrors, there's fast choreography and there's a room full of people with different needs and different skill levels.

You can hardly enjoy dancing if you're too busy feeling self-conscious and stressed the whole time.

This is dance class on your own terms. Wherever you want, whenever you want and the ability to pause, rewind and replay. It's not too late to take a dance class. What are you waiting for?