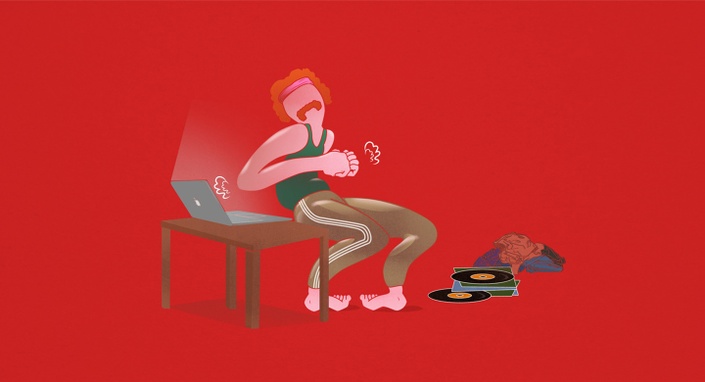 BEGINNER GROOVES
DANCE FLOOR BASICS
BEGINNER GROOVES
Learn how to rock, bounce, body roll and isolate so you can add flavour to your moves. This is the perfect course for people who have no dance experience. Go from awkward two-stepper to self-confident rug cutter at your cousin's wedding.
This is a fundamentals course on how to groove. Learning a groove means you're learning how to add flavour and soul to your movement.
You Will:
Learn how to head nod, bounce and body rock

Learn how to body roll and whine

Learn how to isolate your chest, hips and neck

Lean the basics of picking up choreography

Learn the skills to reconnect with your body

Tear it up next time you go out dancing

Get bulk compliments from everyone who watches you cutting shapes
What You Get
Each of the five modules comes with a bomb playlist so you can practise your new grooves to a range of different songs, tempos and moods.

Each of the 18 individual lessons comes with a written outline of the history and mechanical breakdown of the groove along with an extra challenge for you to try if you feel like you're nailing the basics.

Lessons are complimented by pop-culture video clips that use these grooves - so once you learn a move, you can have a stalk to see how Vanilla Ice, Shakira, Will Smith and Bey use grooves to look so ah-mazing on screen.
Taking these classes in a real life course would cost you over $100 USD, without the ability to repeat, replay or rewind the instructions. We're offering you all of the above for only $16 USD!

Your Groove Therapist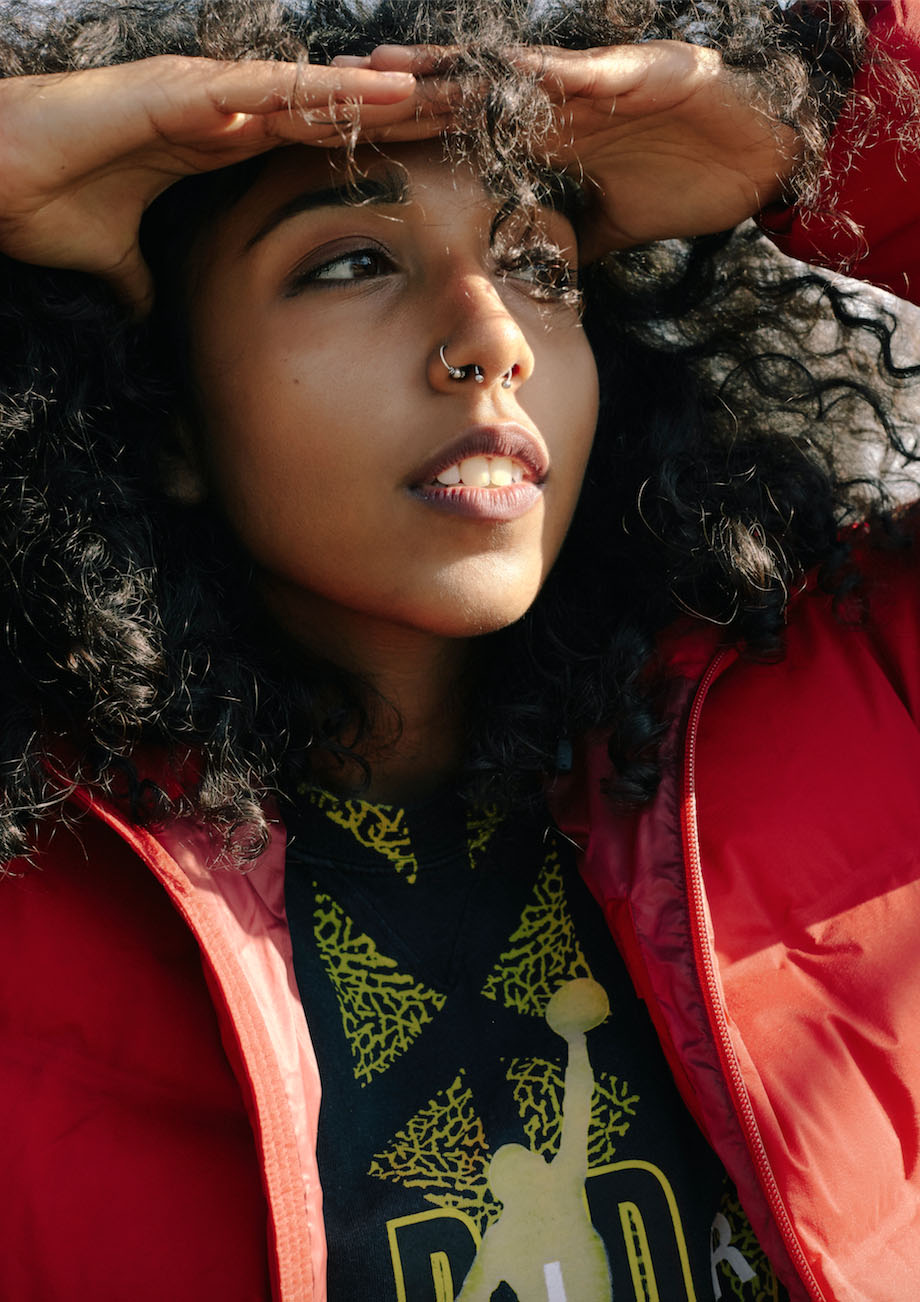 Training across New York, Paris, Berlin, London, Tokyo, Brazil and regional Australia, Vanessa has landed herself in some incredible dance opportunities, including an Adidas sponsorship as well as choreographing, casting dancers and playing the feature role in campaigns for Nike, Samsung, Cartier, Bonds, G-star RAW and MTV.

Above all though, Vanessa prides herself on bringing out the inner dancer in all of us. This isn't about working within the world of professional dancers, it's about making the brilliance of dance accessible to all walks of life.
It's never too late to start learning.
Course Curriculum
DOWN GROOVE & UP GROOVES
Available in days
days after you enroll
BODY ROCKS & LEANS
Available in days
days after you enroll
HEAD NODS & ISOLATIONS
Available in days
days after you enroll
Frequently Asked Questions
When does the course start and finish?
The course starts now and never ends! It is a completely self-paced online course - you decide when you start and when you finish.
What do I wear?
Baby, whatever you like really. We personally like our street gear, baggy tees, trackies and kicks. For our weekly classes we recommend comfortable exercise gear and any sort of sneaker or sport shoe, but you're at home. Wearing pants are optional.
How experienced do I need to be?
None, zero, zip, zilch. You can be convinced that you are the worst dancer in the world and you can do this course. You could be someone who just can't get enough of their own reflection when they dance in their bedroom and you'd also be perfect for this course. We break everything down so that you can learn these skills without any prior dance knowledge. The biggest aim for us is to give you a dance education whilst empowering you to take life (and yourself) less seriously. The best bit is you can hit pause, rewind and replay whenever you like to take class at your own pace. Each lesson comes with additional music playlists so you can mute the videos once you're comfortable and play your own tracks over the top.
How much does it cost?
The price is $16 USD so keep in mind the conversion in your local currency.